The MIRIA project addresses one of the main ways of harmful pathogens spread among people: cross contamination due to contact with high traffic objects such as, e.g., handrails.
THE GENERAL OBJECTIVE OF MIRIA PROJECT is to contribute to the creation of safe environments open to the public, from the point of view of the risk of contagion for the citizens who attend them.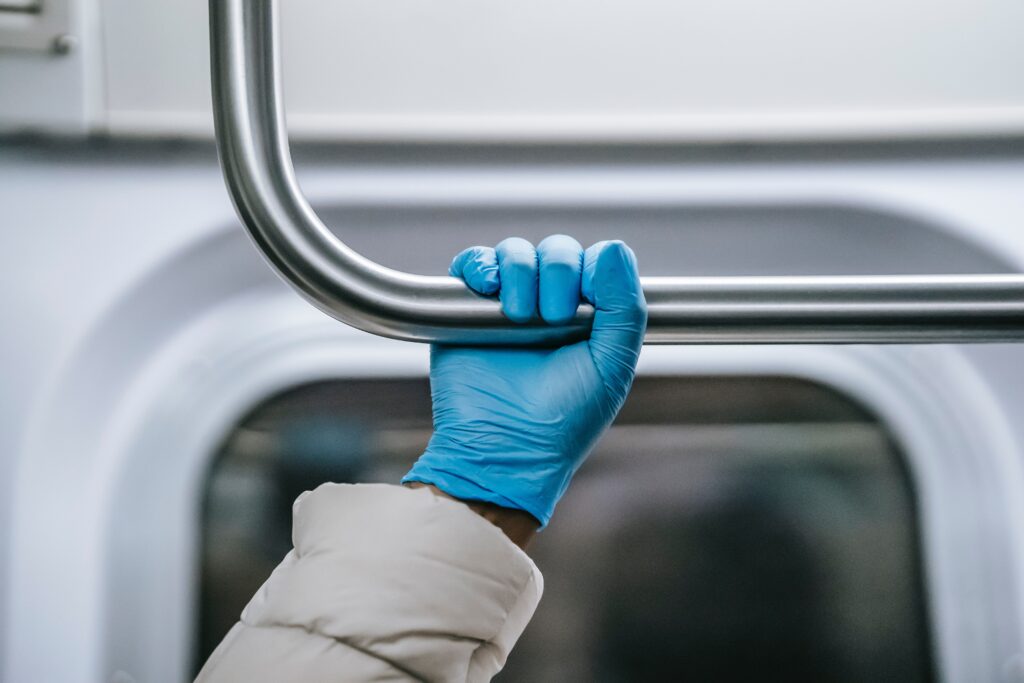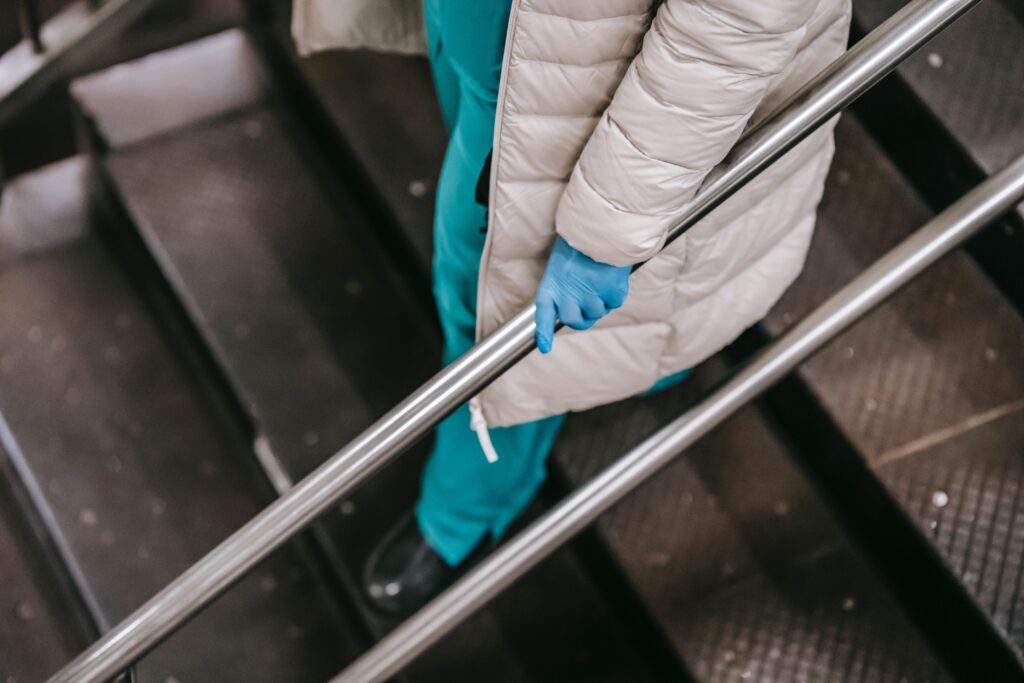 This will be achieved through the development, demonstration, and diffusion of antibacterial, antifungal, and antiviral coatings for objects of everyday use, from handrails to bedlinen.
The effectiveness of the developed technologies will be demonstrated in a relevant industrial application.​
The common theme in MIRIA project is to develop novel and efficient antimicrobial components and demonstrate them in a hospital environment, and especially in an operating theatre.
In an operating theatre several critical components are present, from the point of view of the cross-contamination.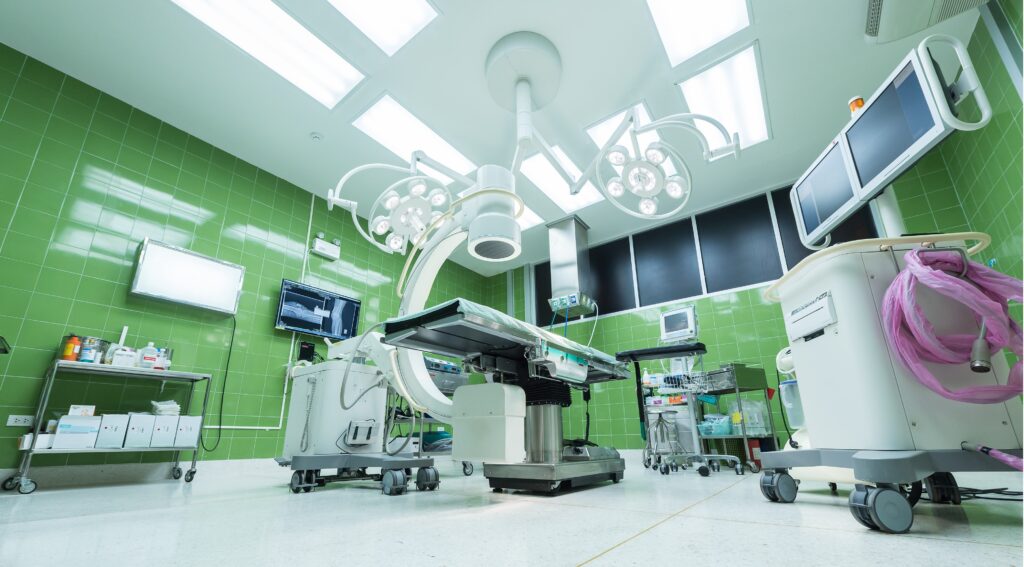 Once tested in the demanding environment of the operating theatre, coating based technological solutions can be applied to environments with less severe requirements.